Enable innovative diagnostics
Smart, successful and agile diagnostics solutions for our customers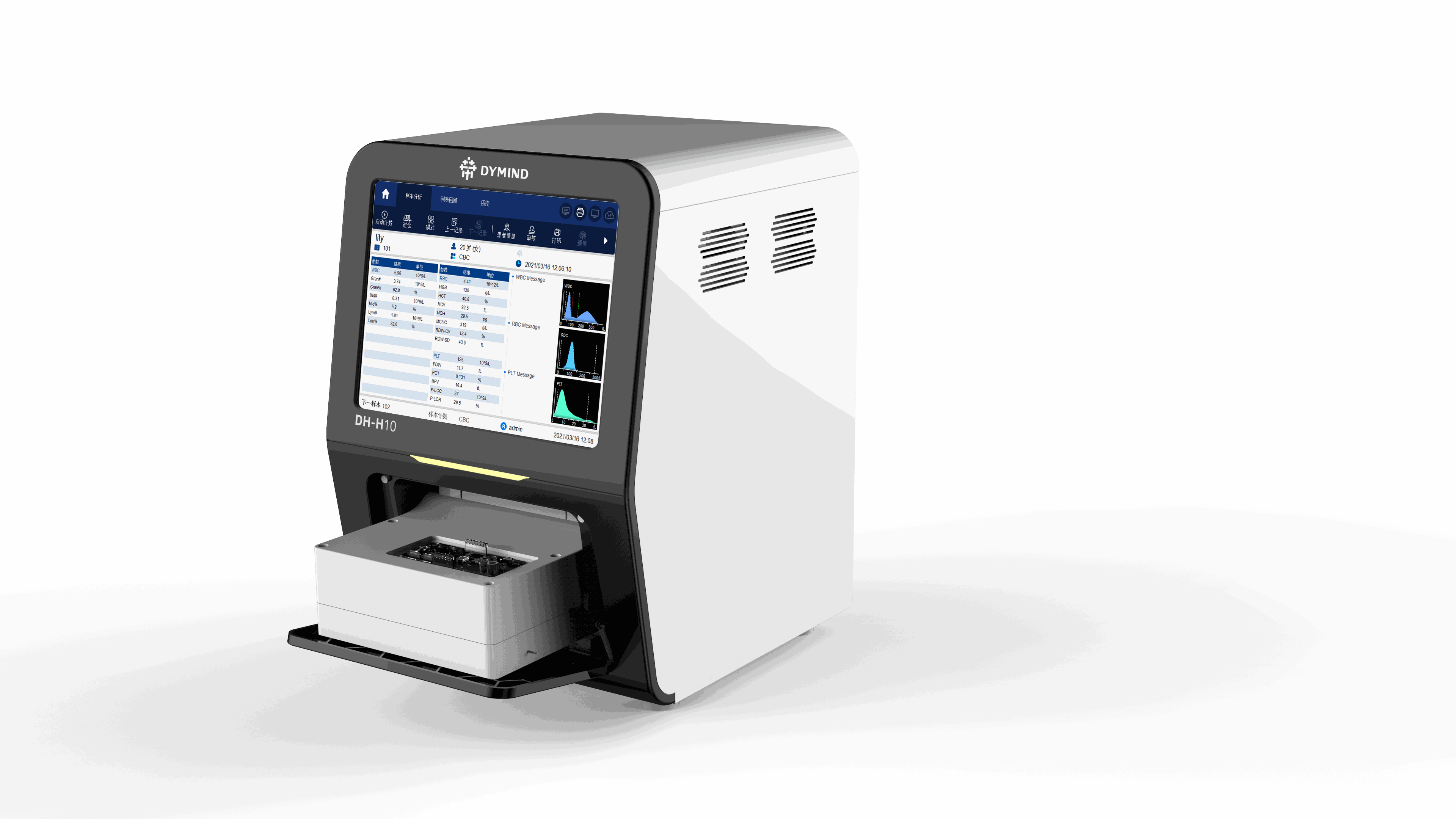 Revolution for CBC+CRP diagnostics
Our new instrument for POC analytics of a complete cell blood count + CRP combines a maintenance free solution with easy handling and unique reagent efficiency in a single cartridge.
Just insert the reagent cartridge and start right away.
LabPad Evolution
Das neue LabPad Evolution vereint die beste INR Diagnostik mit weiteren innovativen Parametern. Covid-19 IgG/IgM wird damit als quantitative Analytik im POC verfügbar.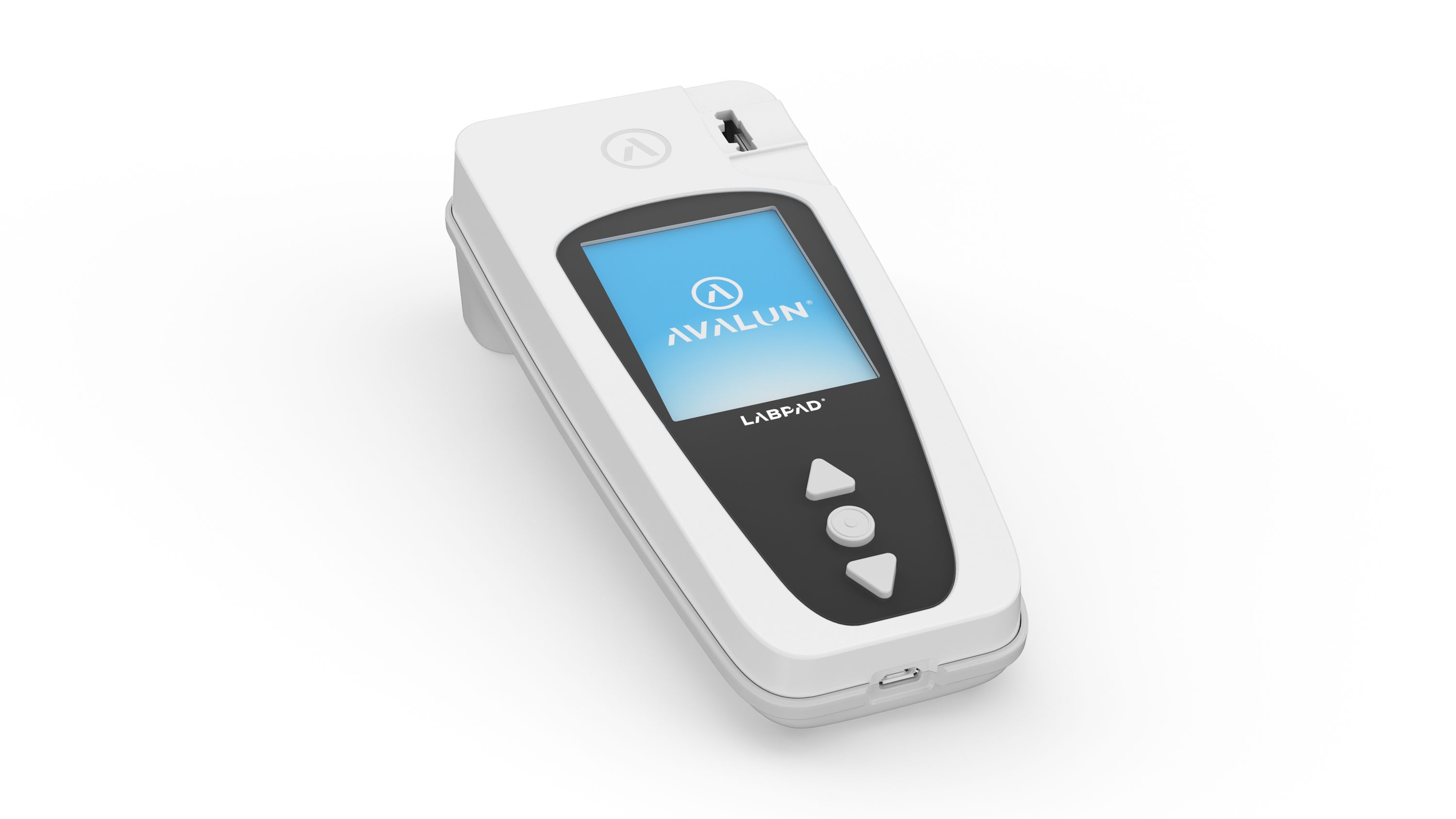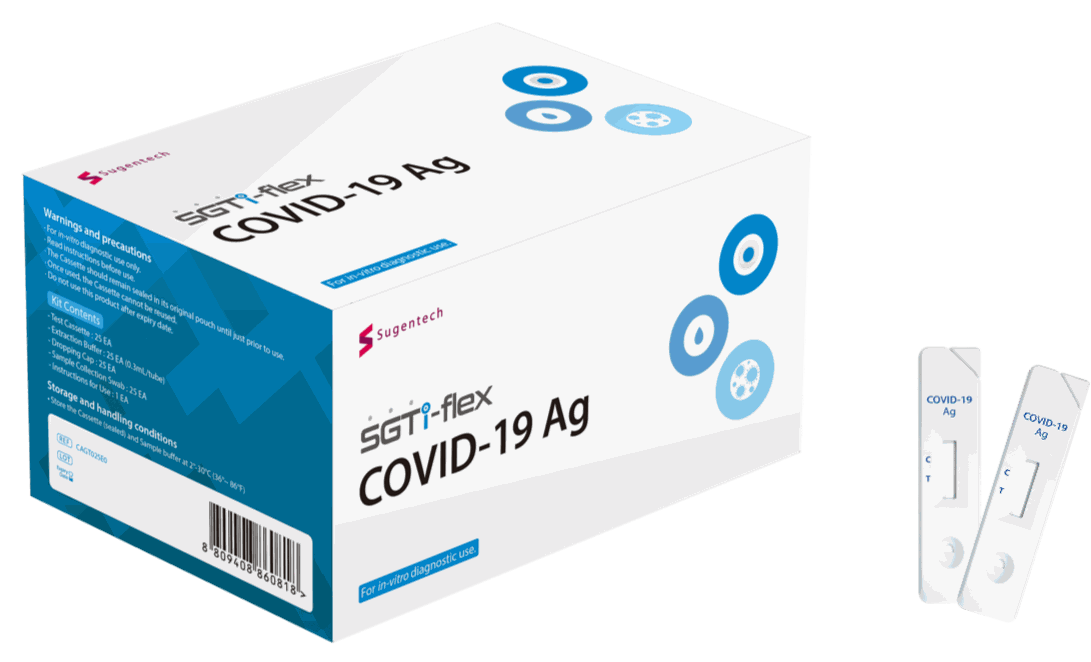 Innovative direct detection of the Covid-19 virus in 15 minutes
The SGTi-Flex Covid-19 Antigen Test is our new direct virus detection that delivers a reliable result with high accuracy within a few minutes with a relevant viral load (C / T = <30).

The blood chemistry analyzer for your practice and hospital laboratory

The Pointcare M4 is the successor of the Pointcare M3, the all-in-one analyzer for chemical parameters, electrolytes and immunoassays that can be operated anytime and anywhere.

Compared to the Pointcare M3, the Pointcare M4 has a larger display and, if required, a power bank.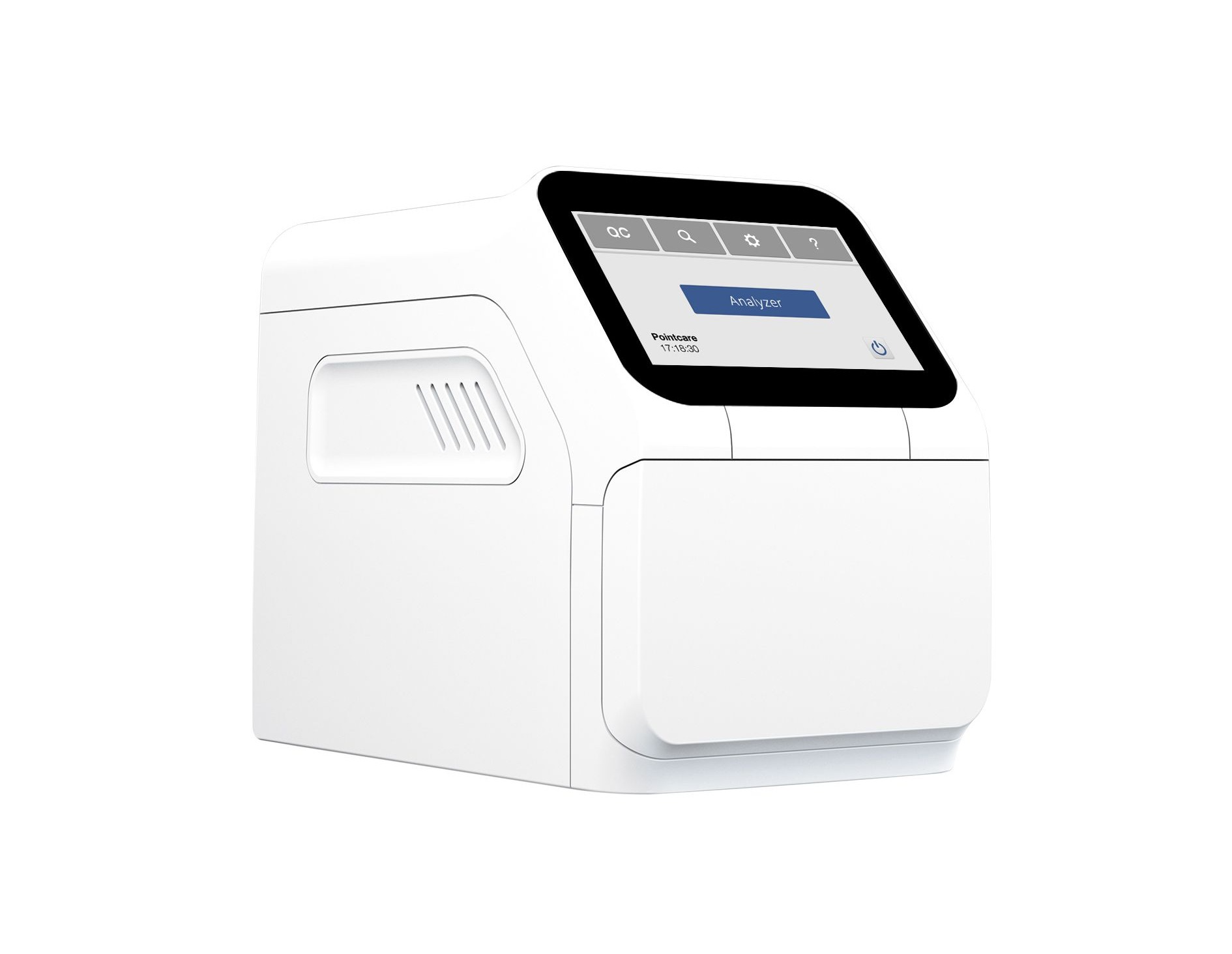 Innovation in fertility diagnostics
The Lenshooke X1 is the smallest AI based CASA in the world. The semen analysis is being performed in less than 5 minutes.
After application of the specimen on the test chip, the Lenshooke X1 performs a full semen analysis with the press of a button.
Lenshooke X1 is measuring the 4 key values as: ph-value, concentration, morphology and motility (NP, PR, and total). As extraordinary highlight, besides the test report, you will also receive a Full-HD video of the count.