Pointcare M4
Das innovative und mobile Blutchemiegerät.

Now with an even larger touchscreen
Like its predecessor, the Pointcare M3, the Pointcare M4 is a microfludic blood chemistry device and was developed from the aerospace industry. The reagent disc is a completely self-contained disposable chemistry panel which has been designed to meet various testing needs. Just 3 drops of whole blood are required to deliver up to 17 precise results within one test.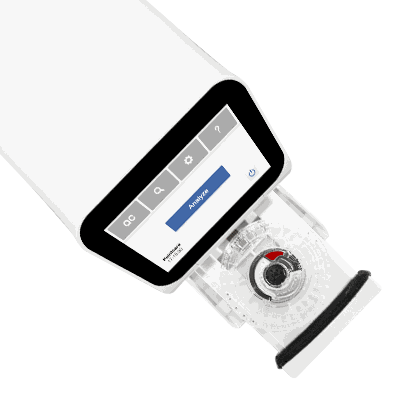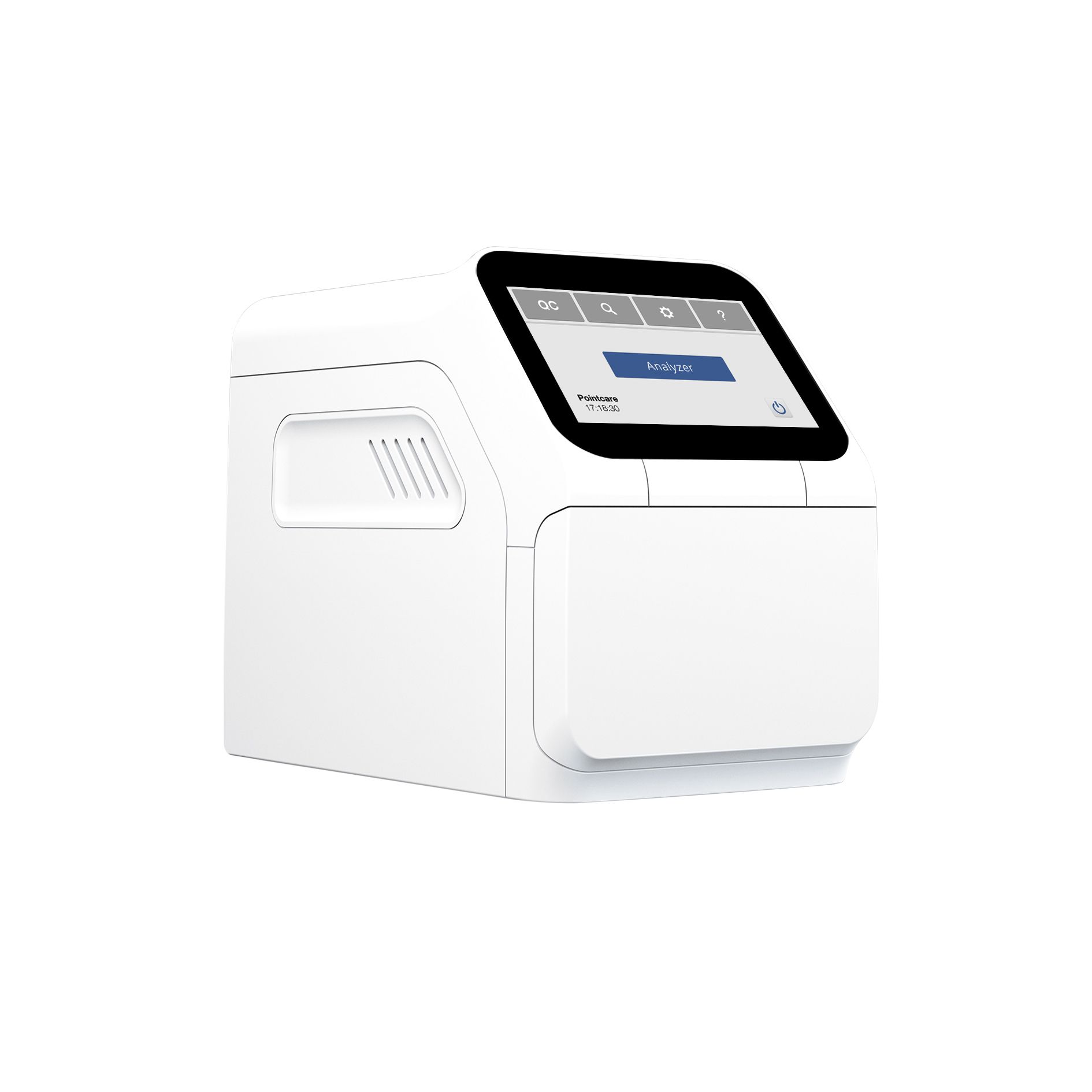 Real-time results for enhancing patient satisfaction:
A complete panel of up to 13 chemistry tests can be performed on-site in about 8~12 minutes.
Single-use multi-test panel
:
The test menu of 33 parameters including chemistry, electrolyte, and immunoassay is the broadest of any point-of-care analyzer.
Small box big performance:
Its compact design and lightweight (2.2kg) makes it perfectly sized for areas where space is limited. Compared to the Pointcare M3, the Pointcare M4 is also available with a power bank if required.
Reliable lab-accurate results:
The system delivers fast and reliable lab-accurate results and is intended for professional use in a clinical laboratory setting or at point-of-care locations.
Simple process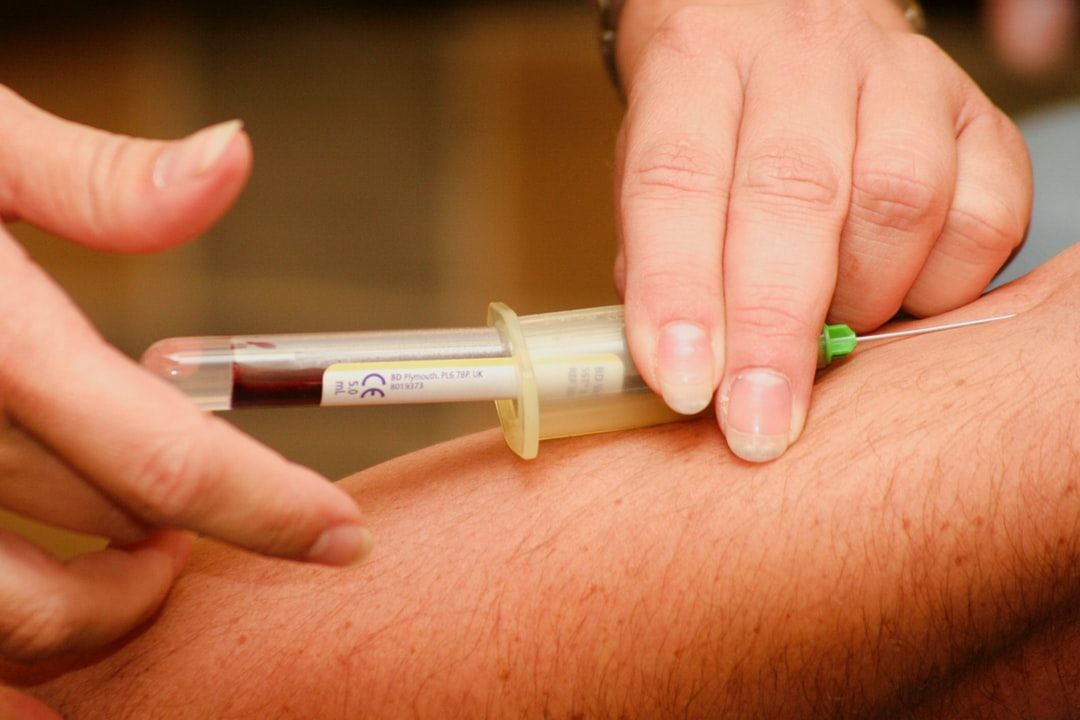 1. Blood sampling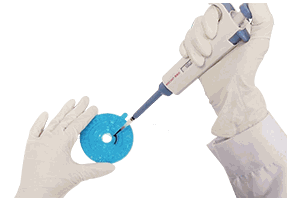 2. Insert blood sample and place rotor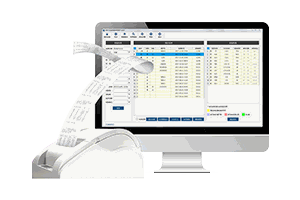 Test Portfolio
33 parameters in 10 profiles can be tested.
Glucose, Lipid & HCY
GLU TG CHOL HDL-C LDL-C* HCY

Liver functions
TP ALB GLO* A/G* TBIL DBIL IBIL* ALT AST GGT ALP
Renal function
ALB CRE UREA UA CO2 CA2+ P
Electrolyte
K+ NA+ CI CO2 CA2+ Mg2+ P
Myocardial Enzyme
AST CK CK-MB LDH α-HBDH
Glucose and Lipid
GLU TG CHOL HDL-C LDL-C* GSP

General Chemistry I
TP ALB GLO* A/G* TBIL DBIL IBIL* ALT AST CRE UREA UA GLU TG CHOL HDL-C LDL-C*
Allgemeine Chemie IV
TP ALB GLO* A/G* TBIL DBIL IBIL* ALT AST GGT ALP CRE UREA UA GLU TG CHOL HDL-C LDL-C*
Liver- and Renal Function
TP ALB GLO* A/G* TBIL ALT AST GGT CRE UREA GLU
Clinical Emergency
AST CK CK-MB LDH α-HBDH CRE UA K+ NA+ CI CO2 GLU AMY